Carl Andrew Mathney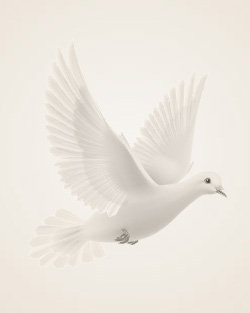 July 2, 1964 ~ March 5, 2021
Services for Carl Andrew Mathney, 56, of Naples will be 11:00 a.m., Tuesday, March 9, 2021, at Reeder-Davis Chapel. Burial will follow at Bradfield Chapel Cemetery in Daingerfield under the direction of Reeder-Davis Funeral Home in Hughes Springs.
Carl Andrew Mathney was born July 2, 1964. He lived at Bluebonnet Nursing Home in Naples, Texas.
He passed away March 5, 2021 at the age of 56 years. He died from complications of pneumonia, heart attack and corona virus.
He was preceded in death by his parents Ralph and Frances Mathney; and brothers-in-law, Jerry Dunlap, Steve Strouss, and Jimmy Briscoe, Sr.
He is survived by his sisters and brothers, Herbert Mathney of Mesquite, TX, Judy Conn of Friendsville, MD, Dorothy Strauss of Mesquite, TX, Glenda Briscoe of Cookville, TX, Calvin Mathney of Kaufman, TX and Evelyn Dunlap of Mountainview, AR. He had a lot of nieces and nephews and many friends at Bluebonnet Nursing Home and all the wonderful people at Bradfield Chapel United Methodist Church. We are forever thankful and blessed for the ways you loved him and cared for him.
There will be a time of viewing from 5:00 until 7:00 p.m., Monday evening, March 8, 2021, at the funeral home in Hughes Springs.
Memories Timeline
---