Sarah Patricia Surratt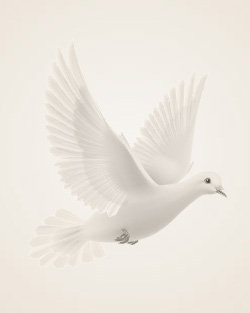 October 22, 1932 ~ December 11, 2020
Sarah Patricia Surratt, 88, of Wills Point, Texas passed away December 11, 2020. Mrs. Surratt was born October 22, 1932 in Little Rock, Arkansas to Coy G. and Beulah Wolfe Baldridge.
She is survived by her three sons, Kenneth Surratt and wife LaQuita, Morris Surratt, Jr., Johnny Surratt; two brothers, Coy Baldridge and Jimmy Baldridege; one sister, Billie Baldridge; eight grandchildren and numerous great-grandchildren, nieces and nephews.
She is preceded in death by her loving husband, Morris Surratt, Sr.; one daughter, Marla Dean Surratt; one sister, Ellen Baldridge and two brothers, Don and Tony Baldridge.
Services will be 1:00 p.m., Friday, December 18, 2020 in the chapel of Reeder-Davis Funeral Home with Bro. Bryan Baggett officiating. Burial to follow in the Center Grove Cemetery and under the direction of Reeder-Davis Funeral Home in Linden.
Memories Timeline
---